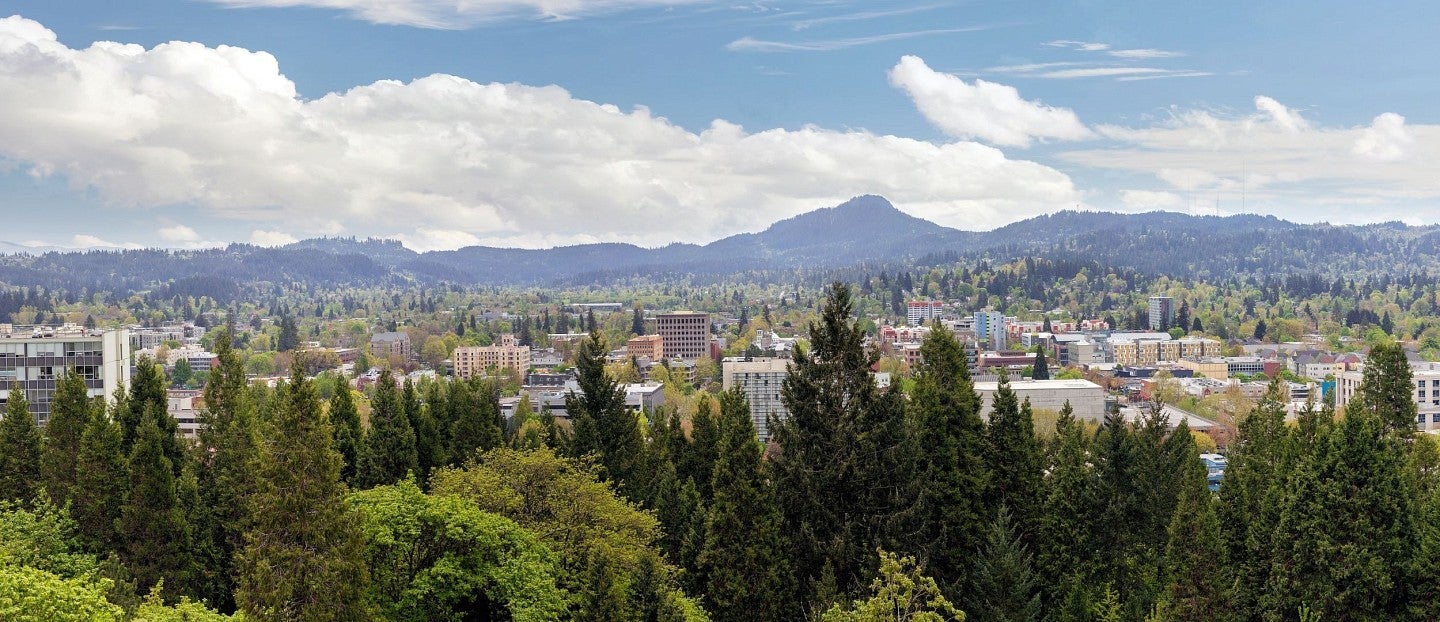 Supporting the academic mission for over 130 years
The University of Oregon Print
What We Do
For over 130 years, Print Services is proud to serve the faculty, staff, students, departments, and campus organizations at the University of Oregon.
Through our specialized knowledge, the latest technology and strategic partnerships, we can provide innovative solutions to meet your print and distribution
needs. From business cards to oversized banners, course packets to window decals, Print Services mission is to provide quality services at competitive prices.
We invite you to explore how we can serve you.